Details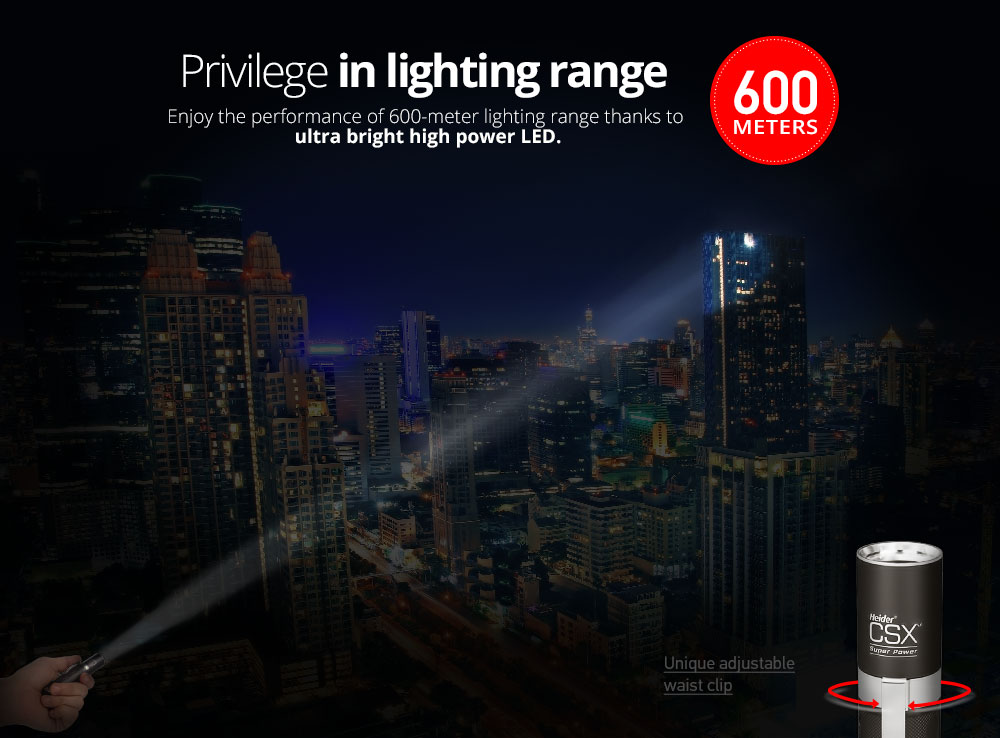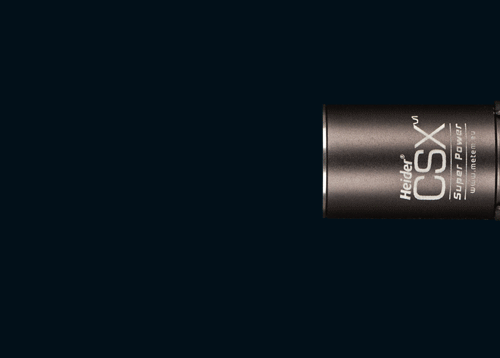 3 different lighting modes
This fantastic flashlight that you can operate in 3 different modes as low, normal and high, is a must in every home. CSX is more than a flashlight which supplies continuous light for 150 hours in the lowest mode!
Surprise lighting modes
In addition to 3 different lighting mode, CSX offers 3 hidden lighting modes, as well. The only thing you have to do is to press the changeover repeatedly button in order to get these modes which come in three different options; SOS, strobe and LB.
Extremely safe engineering masterpiece
CSX, equipped with an advanced, notched housing which prevents slipping off wet hands for a better grasp, shall satisfy all your needs with its ergonomic and elegant design.
High quality mineral glass
We thought about how we could be better and developed the ultra bright lens which prevent reflection for a better performance. You will get the cleanest and sharpest light performance ever.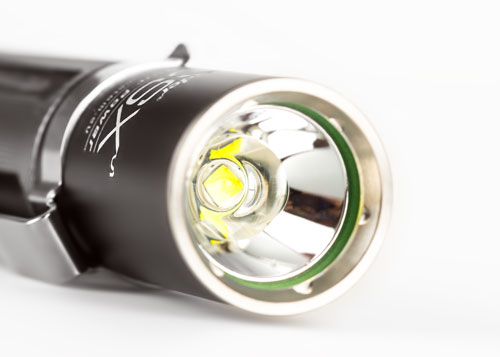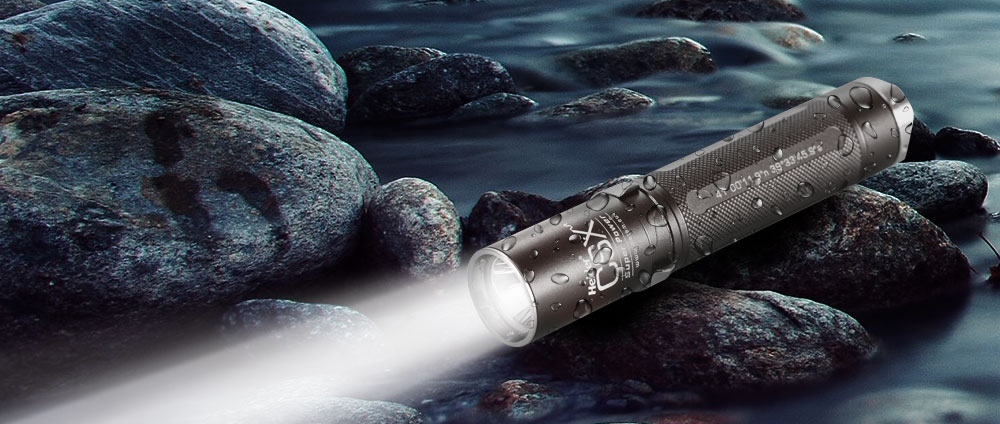 Water resistant housing
Wetness is not a problem at all with its IPX-7 standard
housing, water resistant up to 1 meter.
Use it either in rain, mud or in shallow seawater.
Light quality will stun you.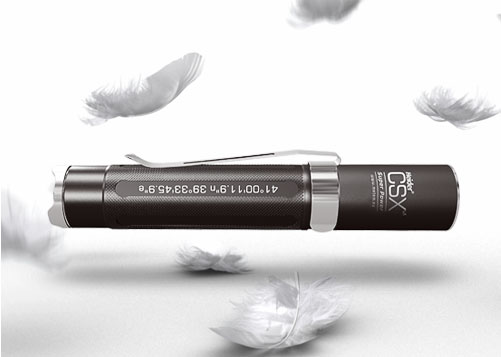 Last word in slimness; 50 grams only!
CSX is so slim and portable with its smart design and weight of 50 grams that you won't even fell it is with you.
360 degree rotating, stainless steel
3D waist clip
Heider CSX is equipped with a 96-hrs salt spray test certified, highly flexible and 360 degree rotating 3D waist clip. Waist clip detachable from the flashlight is made of stainless steel upon request.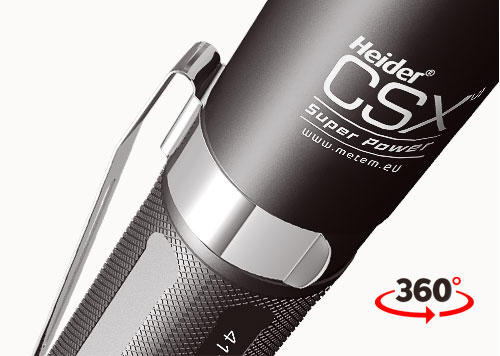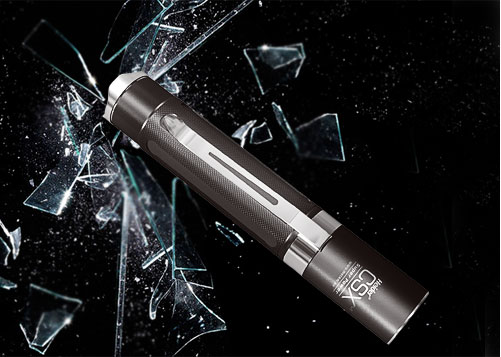 Impact are not a worry anymorel
Dust, water or impact… These are not a problem for CSX. Aluminium alloy rigid housing will bring you Heider quality in the most subtle way.
Battery and LED life is almost endless!
The light of CSX will never go out with its 100.000 hrs LED life and 1000 times rechargeable battery life.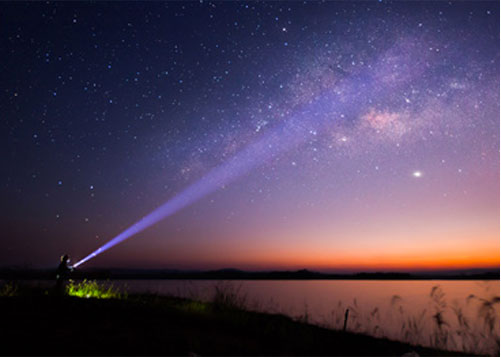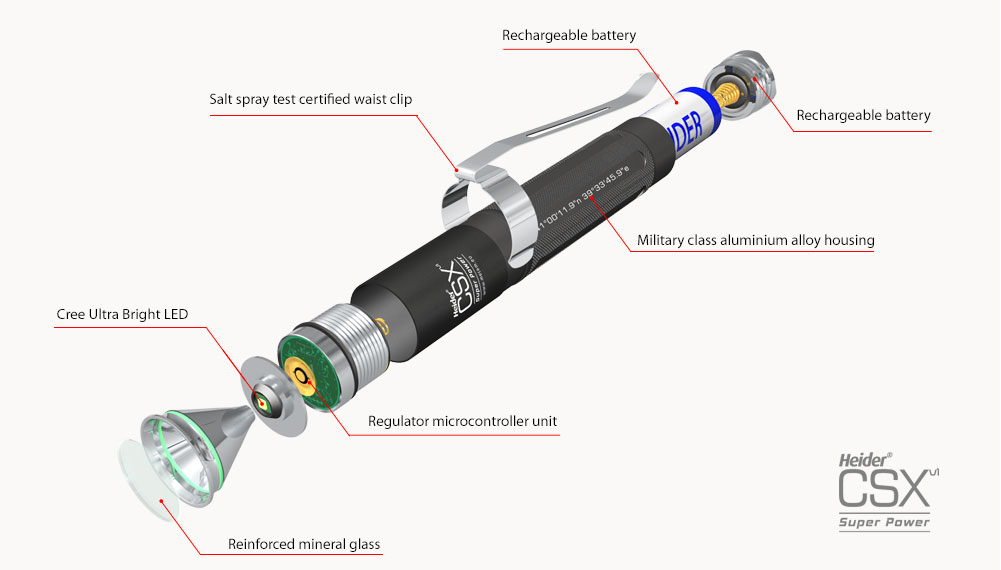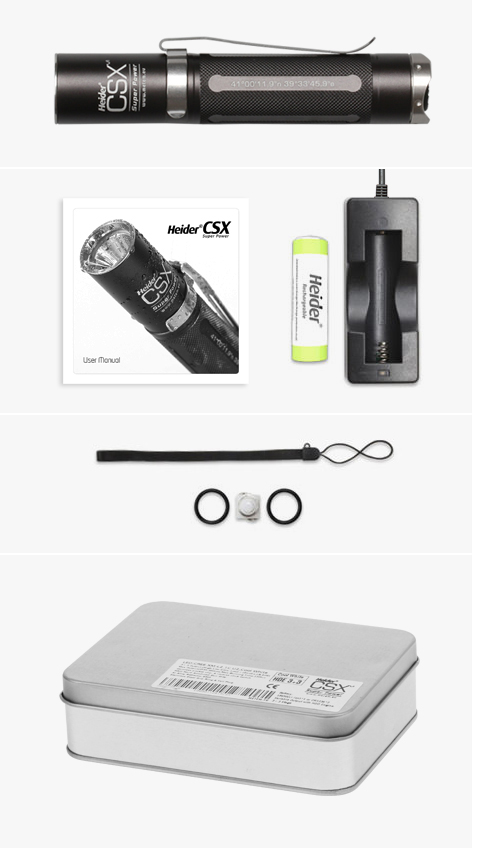 TECHNICAL SPECIFICATIONS
AREAS OF USE
Power outages, security, emergencies, (natural disasters), night walks outdoor sports: climbing. fishing, hunting, camping, cycling
LED type
Power LED
Driver circuit
MCU programmed driver circuit
Led power
Reinforced mineral glass
Led life
100.000 hrs
Main housing
Military type rigid aluminium alloy
Cap
Tactical type
Lighting range
600 meters
Light colour
White
Housing colour
Black
Battery life
1.000 charge
On/Off button
Clicky type 3 lighting mode
Dimension
111mm x 21.5 mm
Weight
50 gr.
PACKING LIST
Heider CSX flashlight
1 ea rechargeable 18650 type 3,7V battery
1 ea battery charger
2 Type O-ring
1 special design wrist strap
1 replacement switch / switch module
User's manual