Details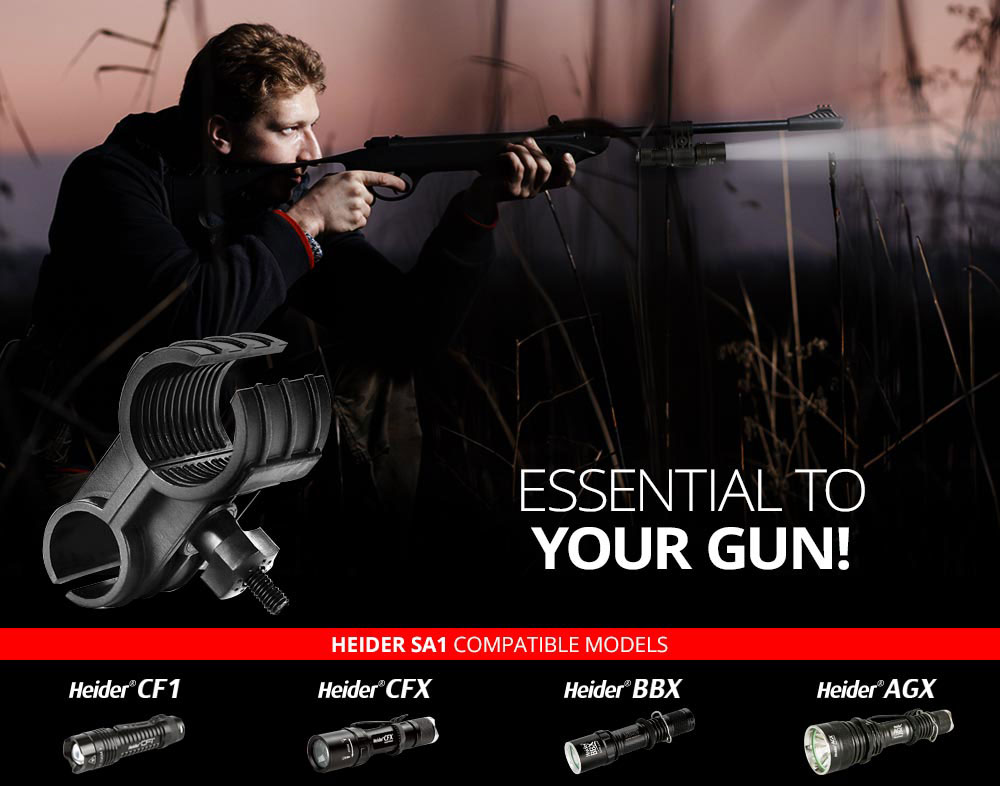 Your handmaid in the worst weather conditions
Heider SA1 is set to serve you even in the worst weather. No reason to put your activities off in soggy days, anymore. Put SA1 on your bike and enjoy the better view everywhere.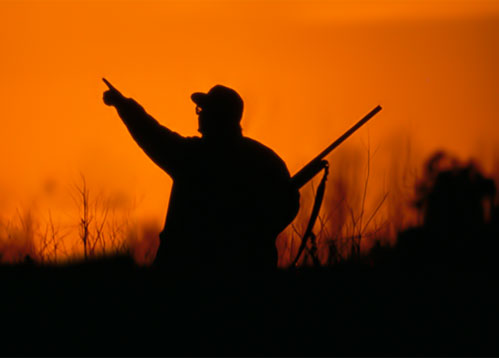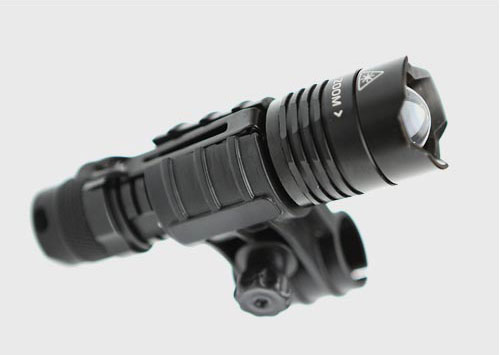 Solid structure
This product equipped with a solid body is quite resistant against shocks.
Suits every gun
Whatever the model of your gun is, you can enjoy SA1 with peace of mind.