Details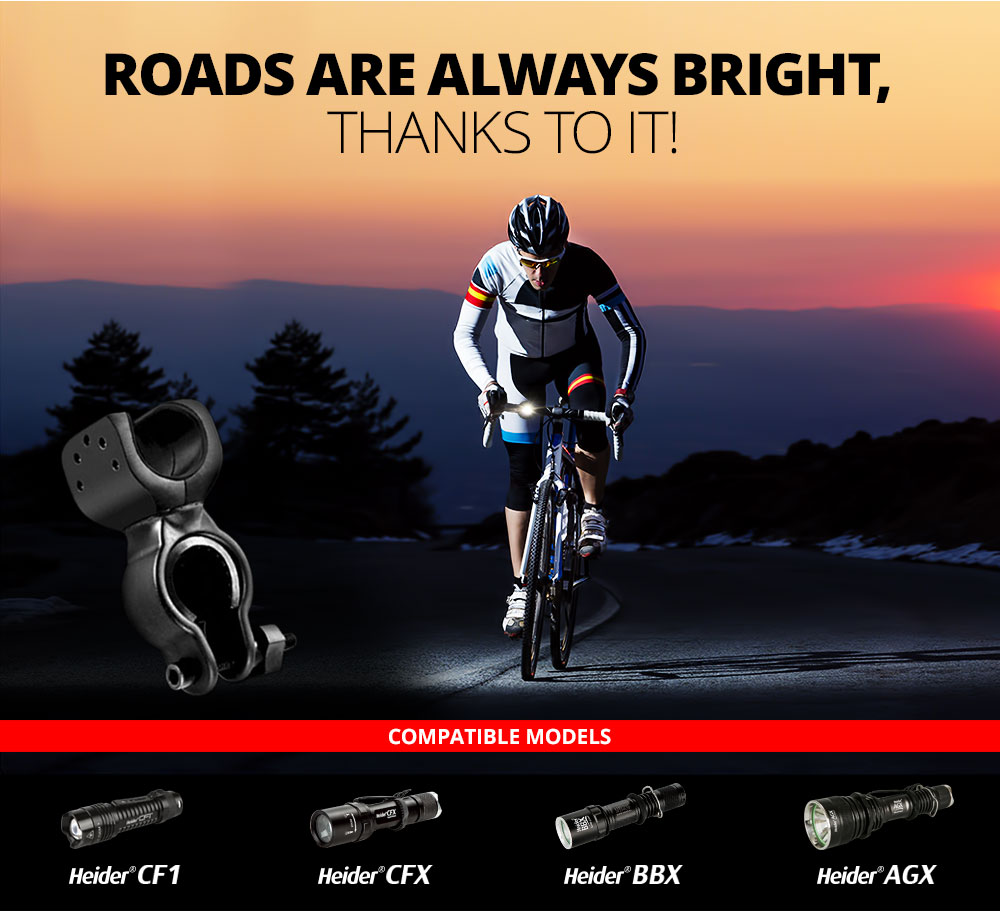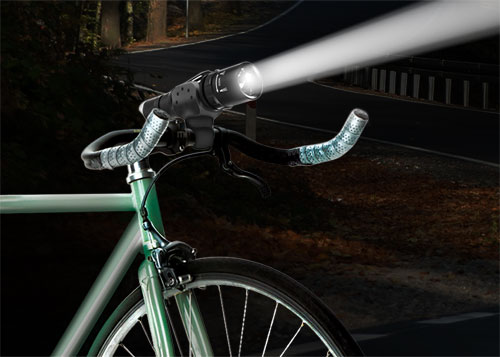 Essential for your bike
You can fit many lights on your bike thanks to Heider BA1. No matter it is night, day, overcast or bright, experience the privilege of riding your bike anywhere you wish.
Rigid tough plastic structure
With its tough plastic frame, it is quite resistant against impacts.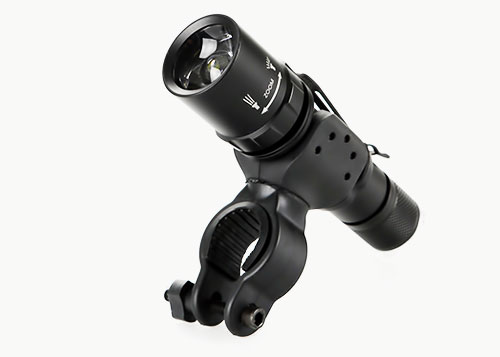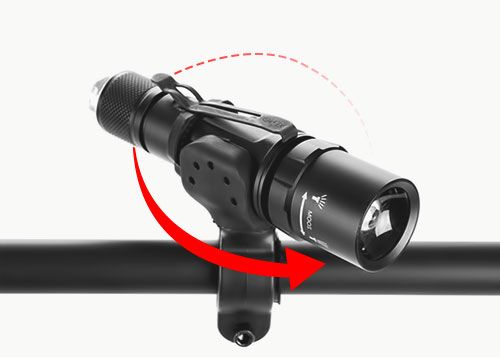 360 degree rotating design
Heider BA1 is manufactured to fit all handlebars easily. You will feel the difference and convenience of the structure with 360-degree rotation.